New windows for your home are only a few clicks away.
We know ordering windows for your home can be confusing. But our online ordering and pricing process saves you time, money, and headaches! That's what sets us apart from the rest. First, read about our two premium lines of vinyl windows. Second, calculate the number of windows you need. And last, use our convenient online order form to receive an immediate calculation of the price you'll pay for a custom window made specially for you and your house. We'll send our Production Manager to measure your windows and set up an installation schedule, that's it! No pushy salespeople at your door and no outrageous hidden costs. Your quote covers measurements, installation and high-quality, maintenance free, exterior wood wrapping. That's the convenience and simplicity of the Kemp Windows way!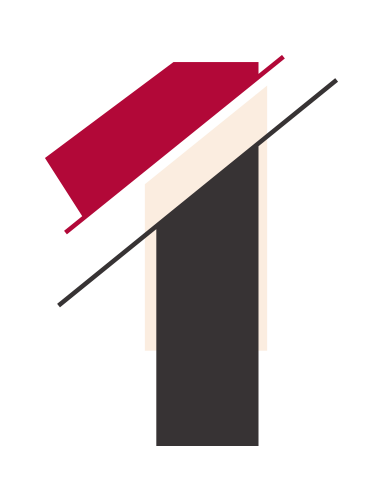 Step 1
Count the number of windows you need and determine your desired styles (double hung, slider etc). Then enter the information into the calculator. The calculator will automatically compute your price. Once you stop being amazed at how much money you're saving, you can move forward with the order by clicking "Get Started."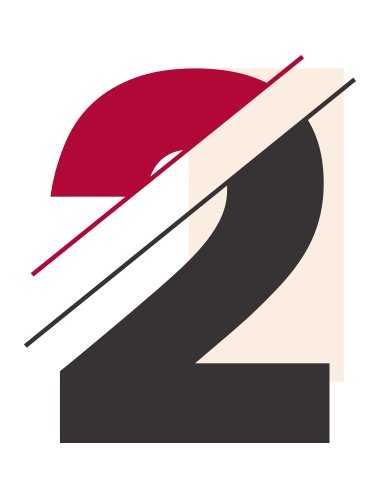 Step 2
Next, our Relationship Manager will give you a call from Kemp Windows. They will simply confirm your order and review the order with you. Once all the details are confirmed, they will let you know our Production Manager will be calling to schedule a time to complete the in-home measurement process.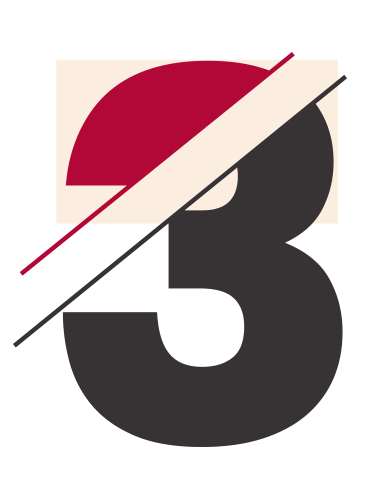 Step 3
Our Production Manager will then call and schedule a convenient appointment to measure for your new windows and inspect the window framework. Once he confirms the accuracy of the order with the main office at Kemp…your windows are ordered. At this time, your Relationship Manager will contact you regarding your payment and whether any deposit is needed.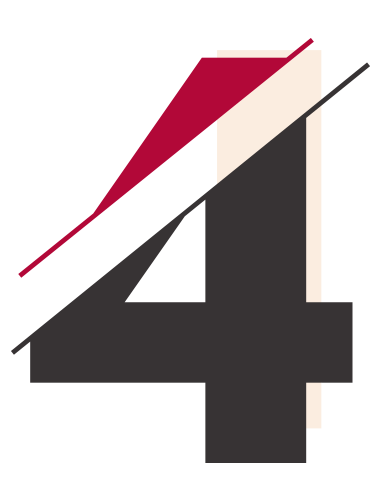 Step 4
The Relationship Manager will then add you to our "Window Tracking Portal." This convenient program will allow you and Kemp to instantly view what stage your windows are in the manufacturing process. You'll also be able to see when they arrive at our warehouse and when you can expect to schedule your installation.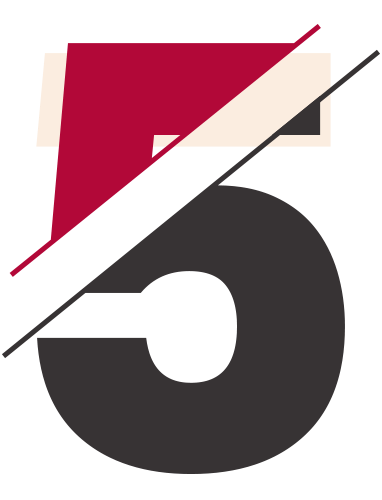 Step 5
Our Production Manager will call you when the windows arrive at our warehouse to schedule your install. The installation is completed by one of our factory-trained, certified and insured installers. So, not only is the window guaranteed, but so is the installation!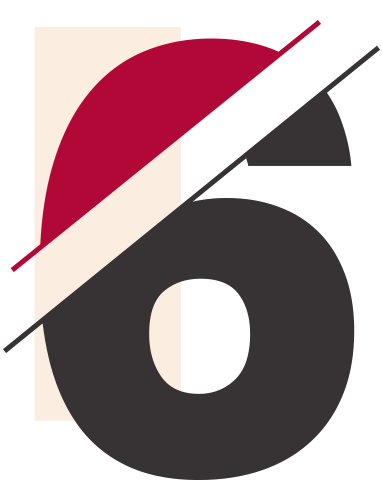 Step 6
Once your windows are expertly installed, the Production Manager will visit your home to verify the installation and your happiness. If you are not completely satisfied, we'll make it right. Then, we'll have you sign a Completion of Satisfaction document (actually called a Completion Certificate). This is our proof and promise to you that we guarantee your 100% satisfaction.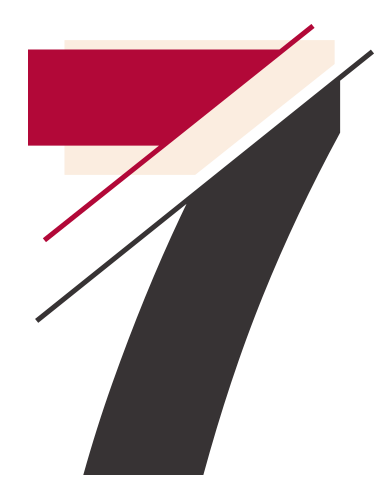 Step 7
At this point, you're enjoying all the benefits for your brand new windows! Lastly, the Relationship Manager will call you to arrange for final payment and provide you with all of your new window warranty information. Congratulations! You've improved the beauty and value of your home!
---
Ready to get started?
Our process is simple, and that's the beauty of it! No annoying salespeople. No hidden tactics. Just beautiful, high-quality windows delivered right.
---