Kemp Windows is the easiest and most cost-effective way to purchase replacement windows for your home!
Unlike other companies who send a salesperson to your home, we allow our customers the convenience of selecting and ordering entirely online. Because of this process, you save precious time and money with our exceptional brands of premium vinyl windows. But don't worry. After you select your windows and receive your price, we'll send a qualified member of our production team to simply verify window measurements and organize your installation process. No pushy salespeople and no hidden costs.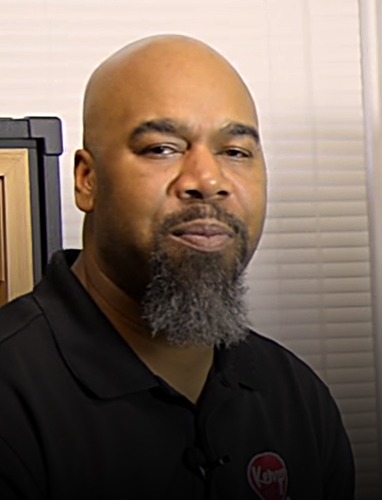 Bill Kemp
What do you get when you combine decades of experience in home improvement with a strong desire to make customer's lives easier? You get Bill Kemp. Bill is the founder of kempwindows.com and he has over 25 years of experience in the home improvement and replacement window industry. Over his years in the business, he found a need to make the experience for clients easier and less stressful. That's what led him to develop the unique concept of delivering high-quality windows in a completely new way. In his spare time, Bill likes to travel, watch college football and spend time cooking with his family.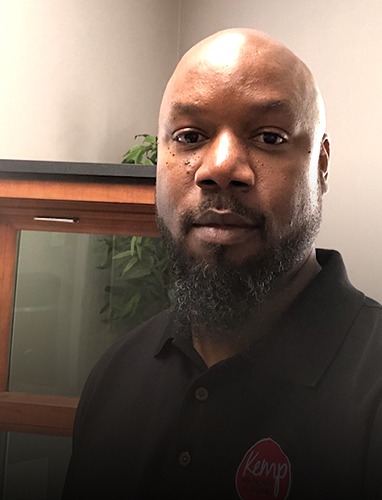 Kevin Kemp
Changing the way an industry does business takes more than just an idea, it take a visionary. This is where Kevin enters the picture. With over 20 years in the replacement window industry, Kevin took his experience and insights and helped co-found kempwindows.com. His passion for helping customers save money and receive high-quality products make for a powerful partnership with Bill Kemp. When he's not helping transform how customers purchase home improvements, he enjoys spending time with family, attending sporting events, driving RC cars and philanthropy work.
---
Free Buyers Guide
The most hastle free way to buy replacement windows. Download our "Replacement Window Buyers Guide" at no cost to you. Our buyers guide will educate you on replacement windows so you can make the best choice for your home and your budget.
---